James Whiffin
في هذا البرنامج التعليمي الاستثنائي لTuts + ، سوف تتعلم كيفية تسخير قوة FumeFX لإنشاء أعمدة دخان واقعية واسعة النطاق. ستحصل ايضا على نظرة متعمقة للعديد من ميزات وقدرات ل FumeFX وستتعلم بعض النصائح حول التعامل مع الدقة العالية، ومع وحدة المعالجة المركزية مكثفة المحاكات. هذا مشروع رائع لمستخدمي FumeFX الجدد وذوي الخبرة على حد سواء، والراغبين في الحصول على المزيد من المصداقية من هذه المحاكات.
واحدة من أقوى الوظائف الإضافية المتاحة ل3D Studio Max ,هوSitni Sati's FumeFX وهو سائل ديناميكي يعتمد على نظام المحاكاة المستخدمة لإنشاء تاثيرات دخانية  ونارية فوق الواقعية والنار لاستخدامها في الأفلام الروائية الطويلة، وفي سينما العاب الفيديو أو أي مكان آخر يتطلب نار او دخان مصدقين ومصنوعين بواسطة الكمبيوتر.
---
معاينة المشهد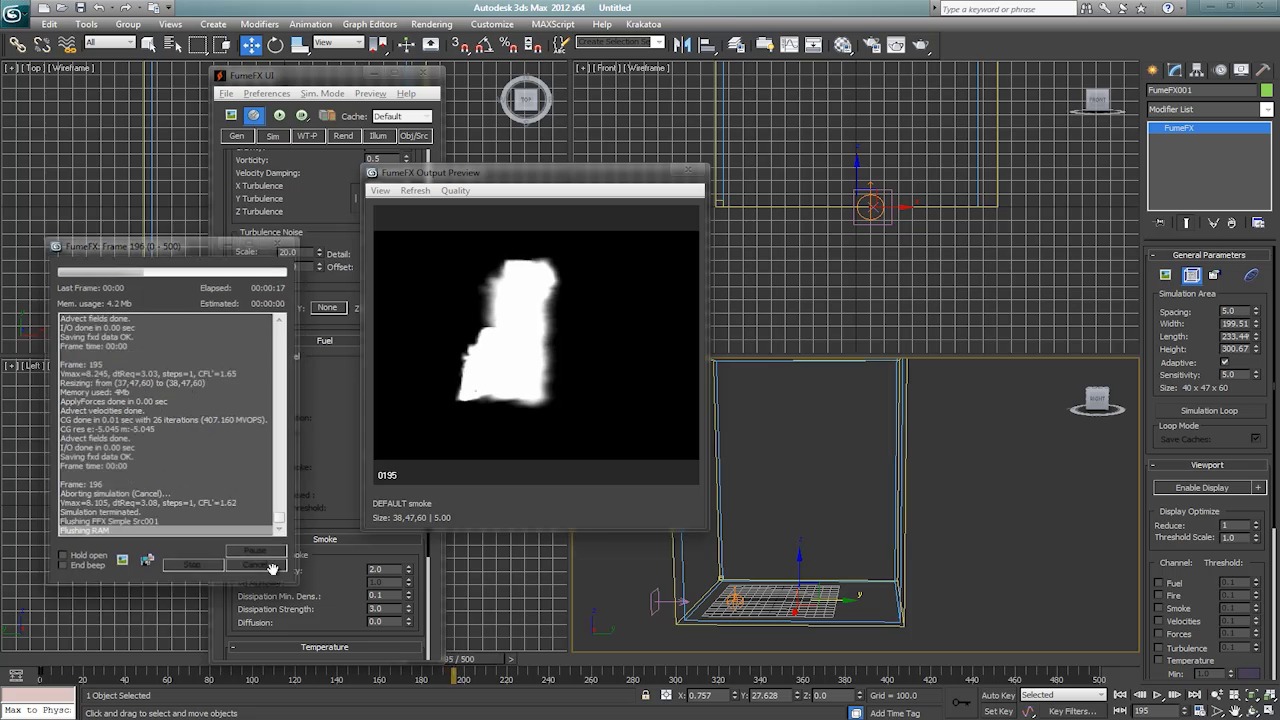 ---
مشهد 2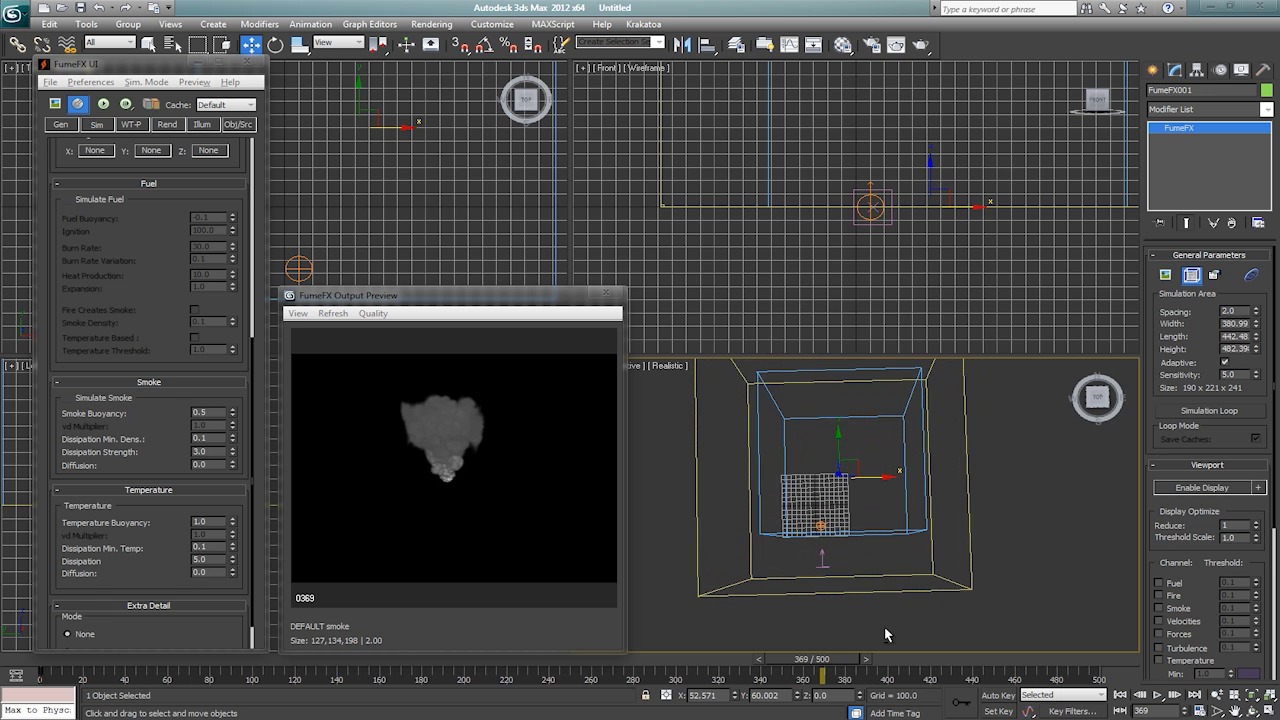 ---
مشهد 3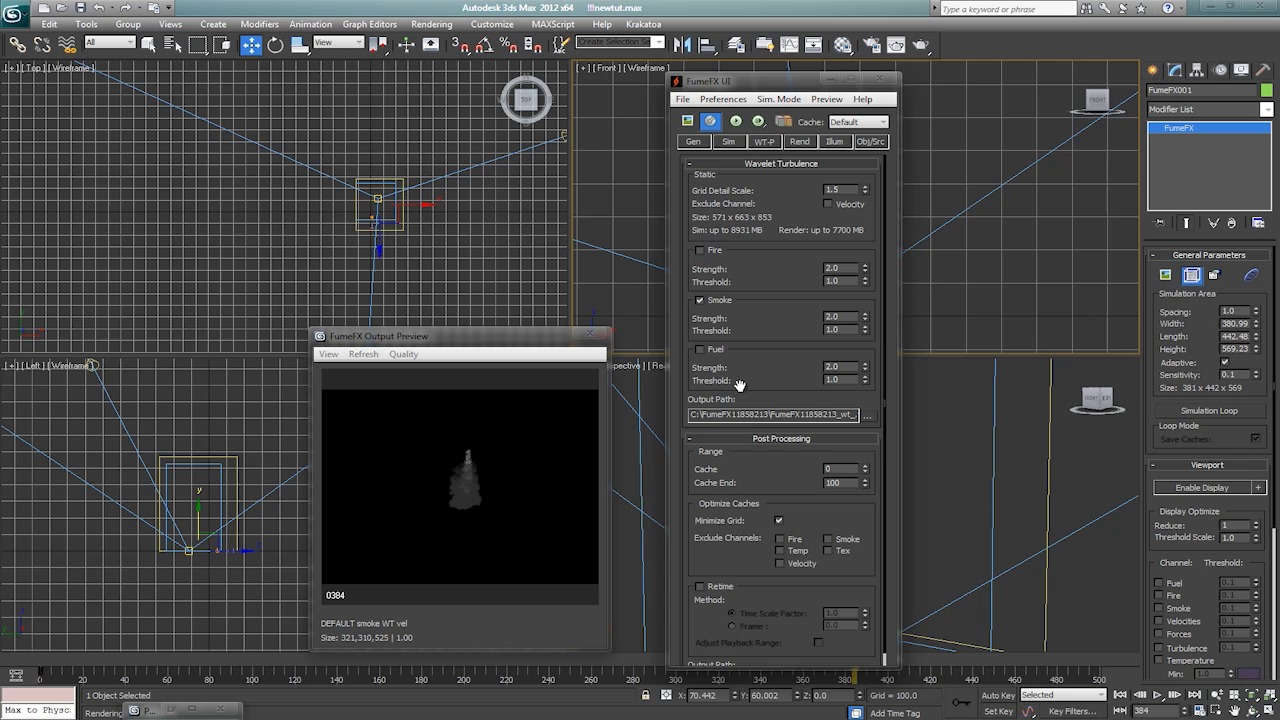 ---
مشهد 4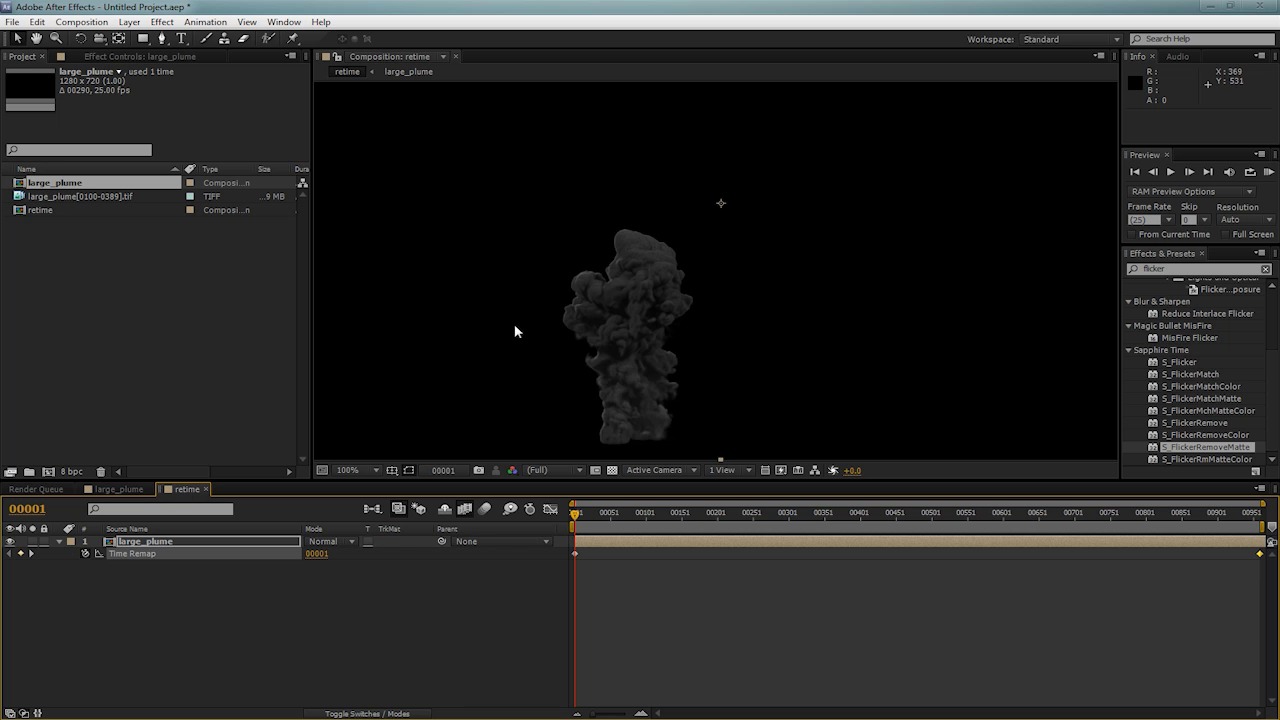 ---
Want a weekly email summary?
Subscribe below and we'll send you a weekly email summary of all new 3D & Motion Graphics tutorials. Never miss out on learning about the next big thing.
Sign up
Looking for something to help kick start your next project?
Envato Market
has a range of items for sale to help get you started.