If you missed our 12 HD Smoke Plume Simulations and Compositing Tutorial or haven't become a Premium Member yet, I understand... nobody's perfect. :) I will say this... I have 10 other HD Stock Smoke clips that you can download for free. They used to be only on our Facebook Page but now you can download them here..
---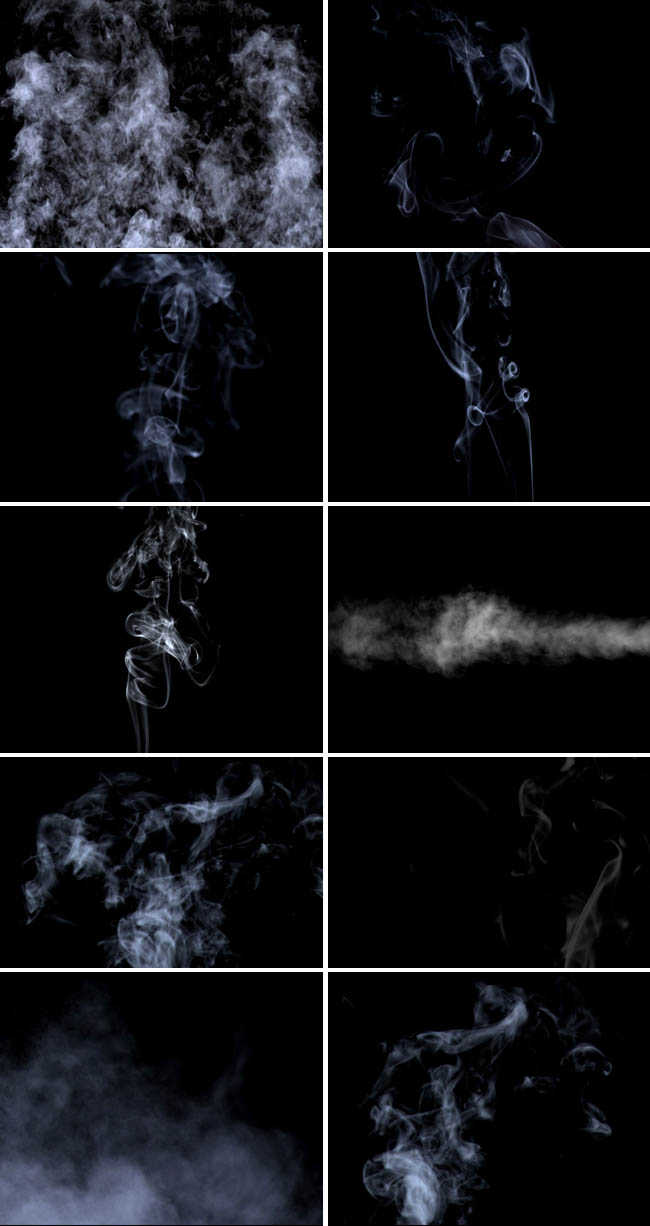 Translations Available:
Tuts+ tutorials are translated by our community members. If you'd like to translate this post into another language,
let us know!
Former editor of Aetuts+ from 2009-14, I currently run
Hello Studios
and still love creating fun stuff in After Effects.
+ Expand Bio
- Collapse Bio